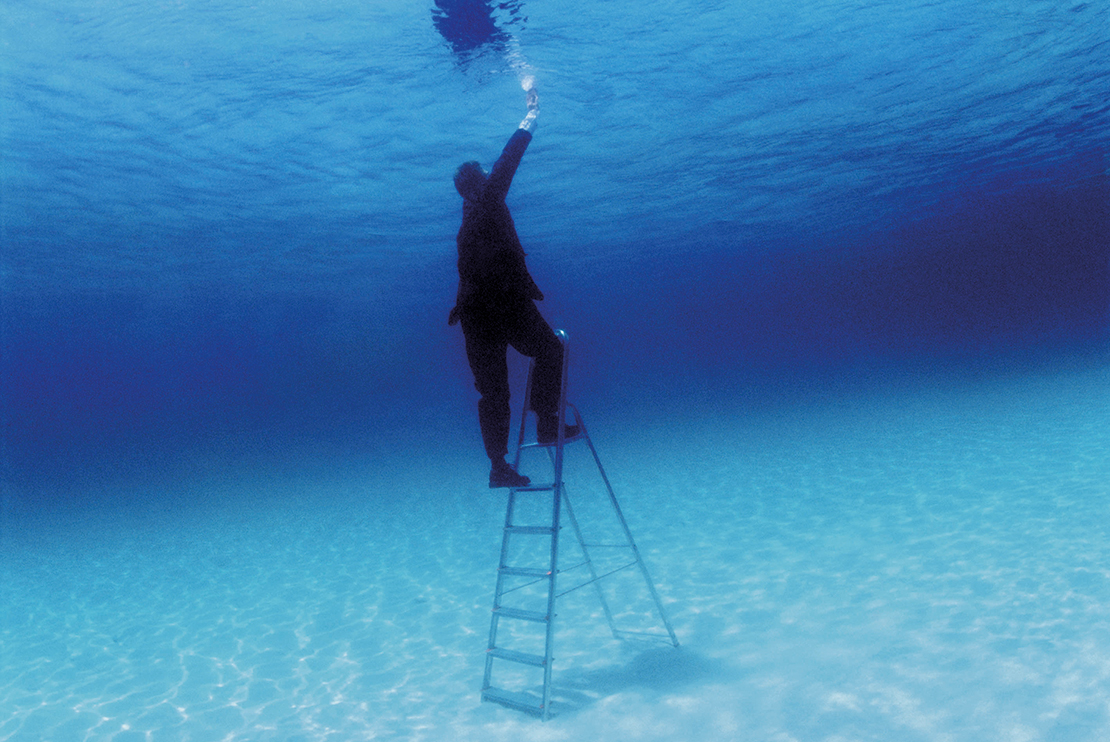 July, 4th • October 3rd, 2021
It was in 1994 that Gilles Fuchs created the ADIAF, with the ambition to act for the international influence of the French scene.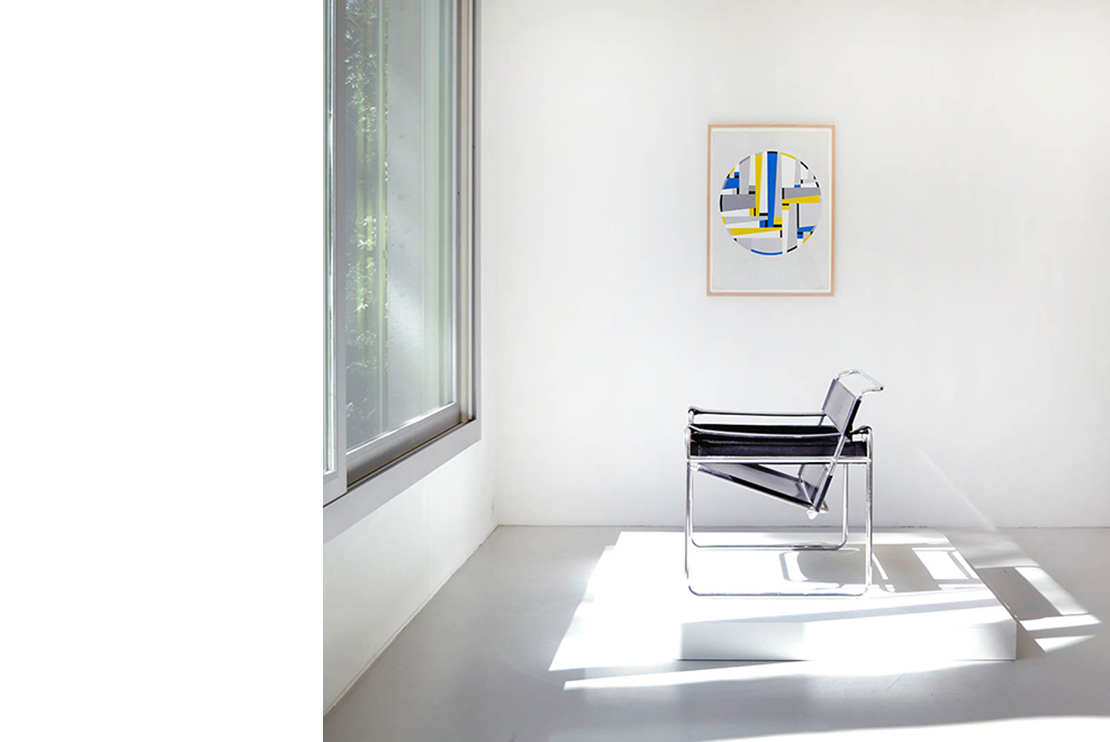 Early June 2021 • April 3rd 2022
To inaugurate a series of events to celebrate the art centre's 30th anniversary, eac. is delighted to take part in a collection swap...