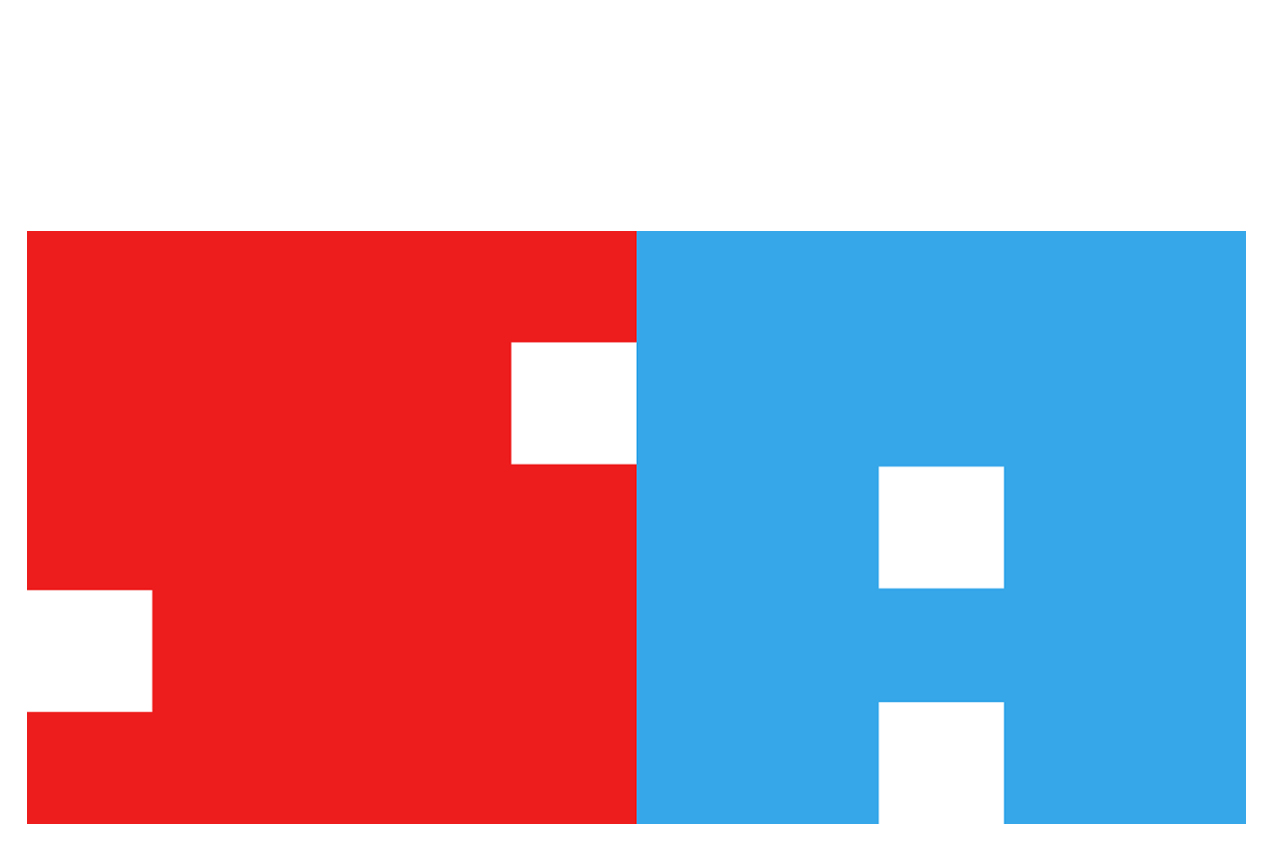 October 16th 2021 • February 20th 2022
To mark the centre's anniversary, an iconographic and graphic review is an absolute must!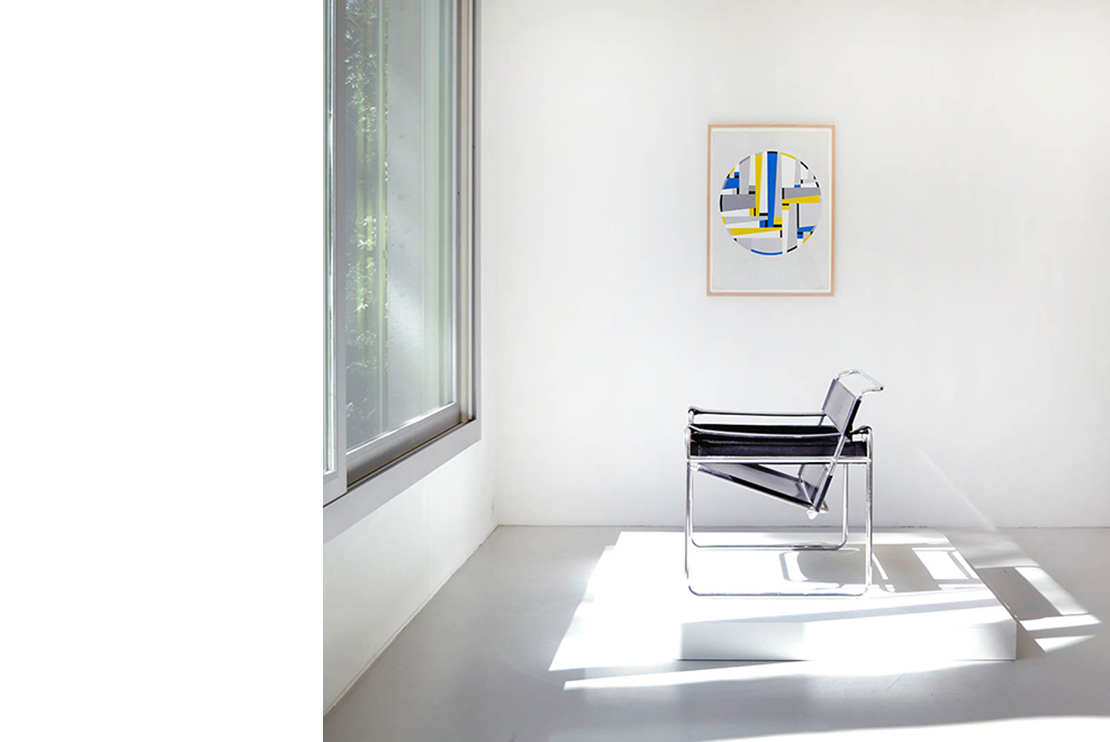 Early June 2021 • April 3rd 2022
To inaugurate a series of events to celebrate the art centre's 30th anniversary, eac. is delighted to take part in a collection swap...