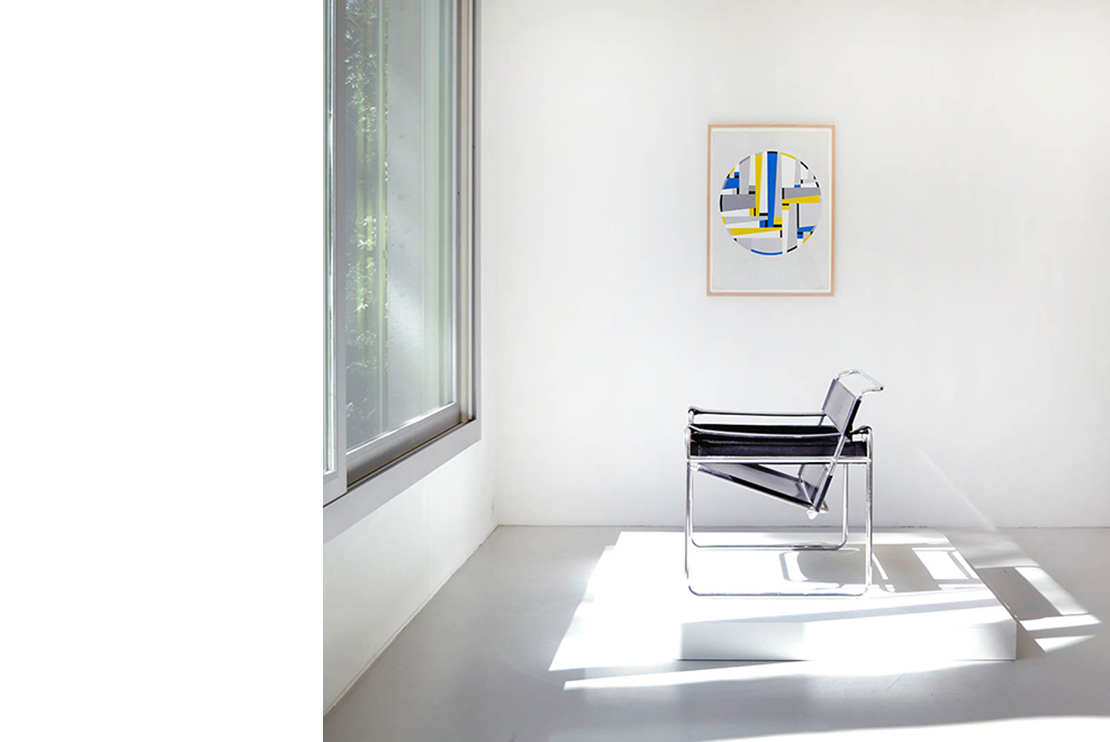 Early June 2021 • April 3rd 2022
To inaugurate a series of events to celebrate the art centre's 30th anniversary, eac. is delighted to take part in a collection swap...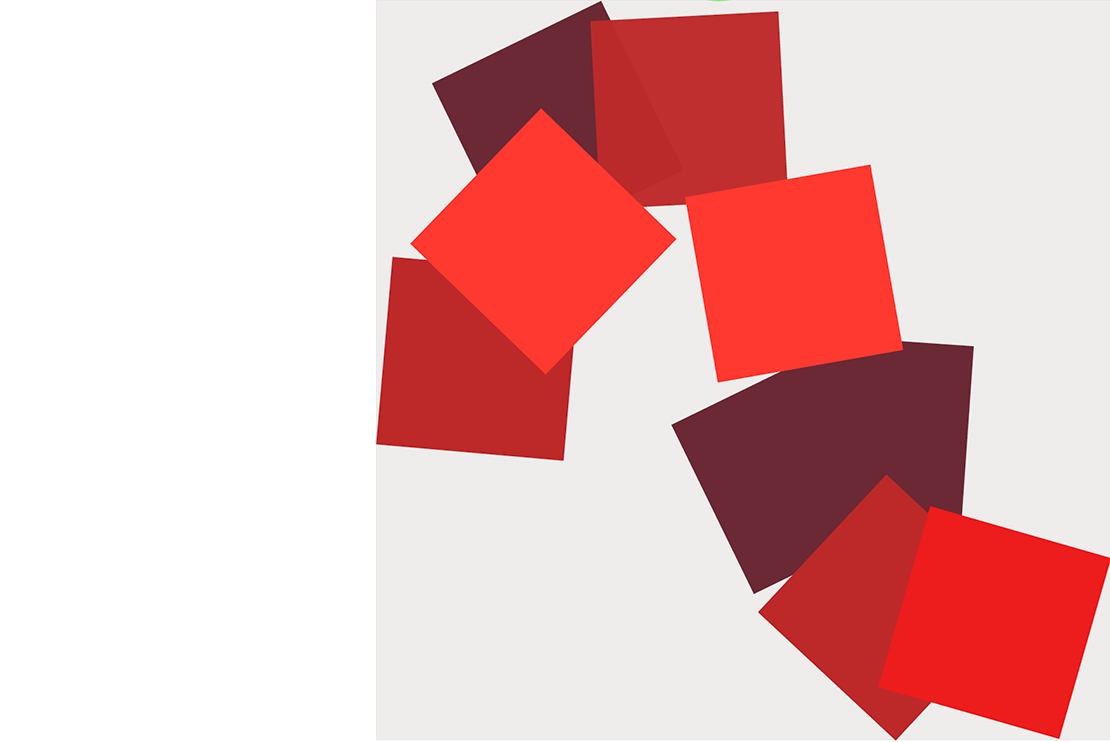 Extension until September 12, 2021
Born in Hungary in 1924, Vera Molnar is one of the first women artists to use computers in her practice.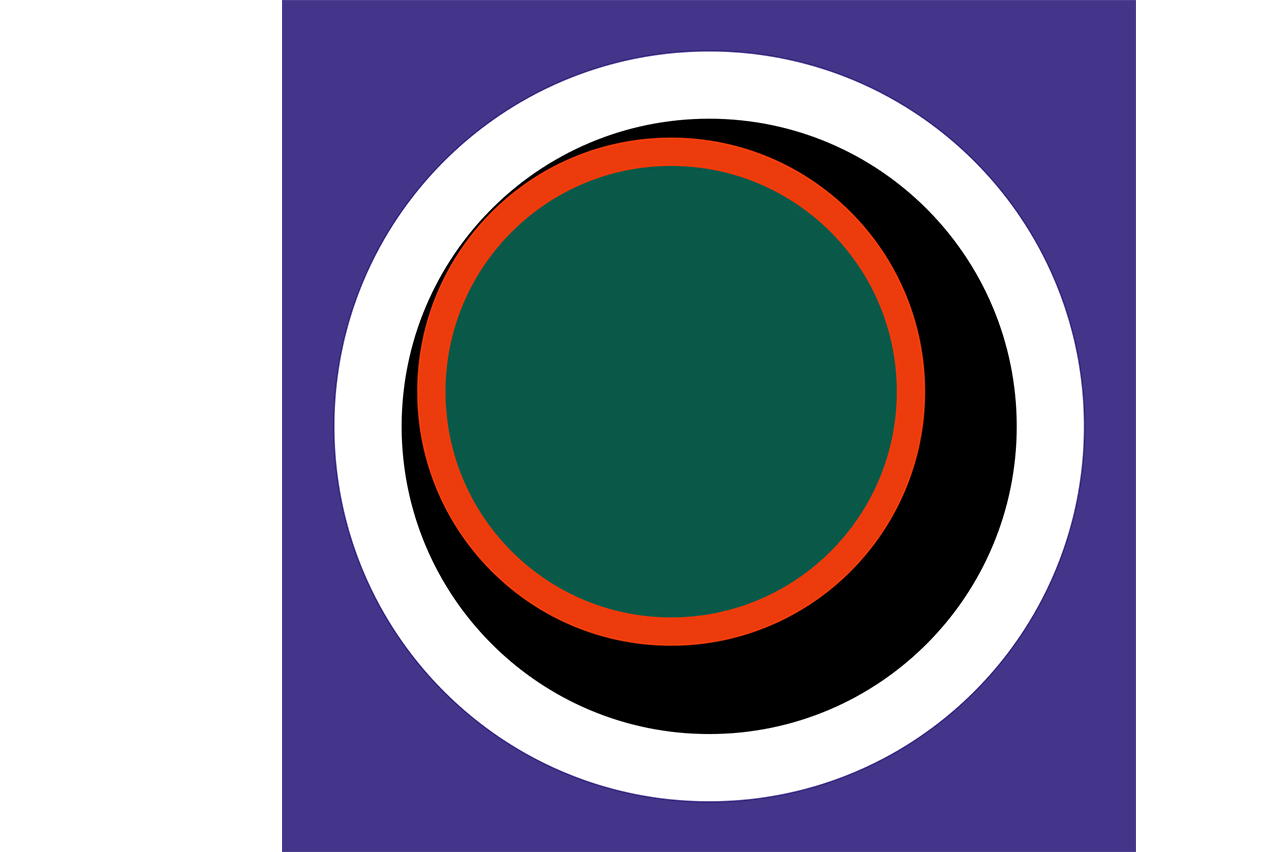 Extension until June 20, 2021
L'atelier Arcay (the Arcay studio) was created in1951 by Wifredo Arcay.