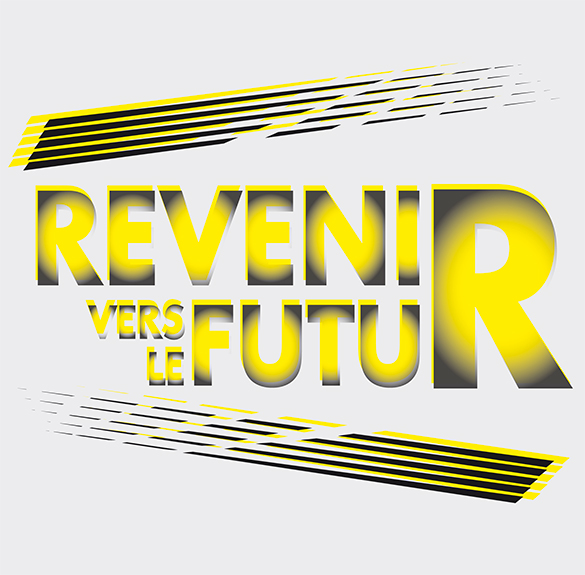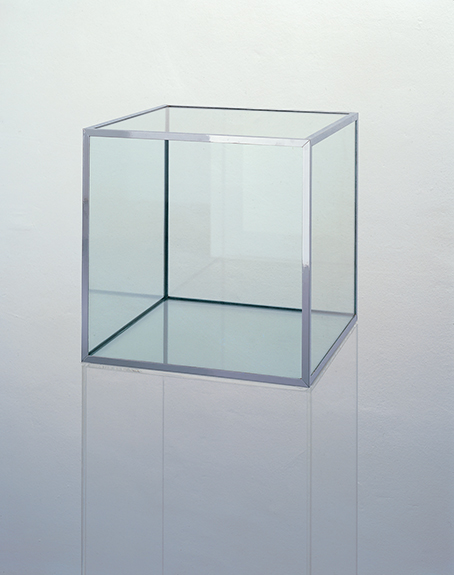 Larry Bell, 12" Cube, 1985 © Larry Bell / Adagp, Paris 2020
FNAC 02-1124 Centre national des arts plastiques Espace de l'Art Concret — Donation Albers-Honegger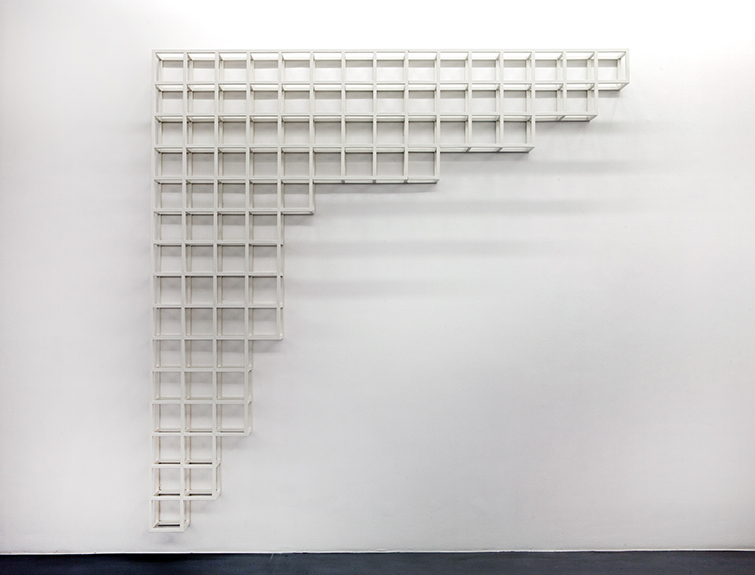 Sol LeWitt, Wall piece n°3, 1979 © photo Pascal-Martinez © Adagp, Paris 2020
FNAC 2014-0039 Centre national des arts plastiques. Donation Yvon Lambert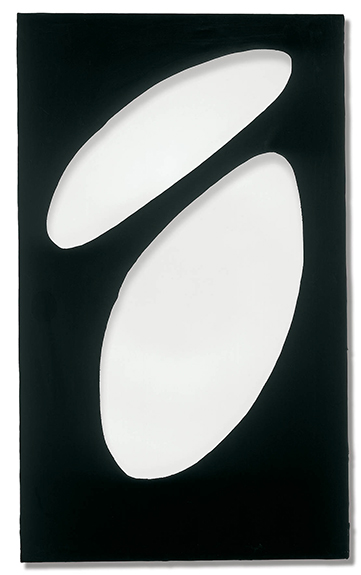 Dadamaino, Volume, 1958 © droits réservés
FNAC 02-1188 Centre national des arts plastiques Espace de l'Art Concret — Donation Albers-Honegger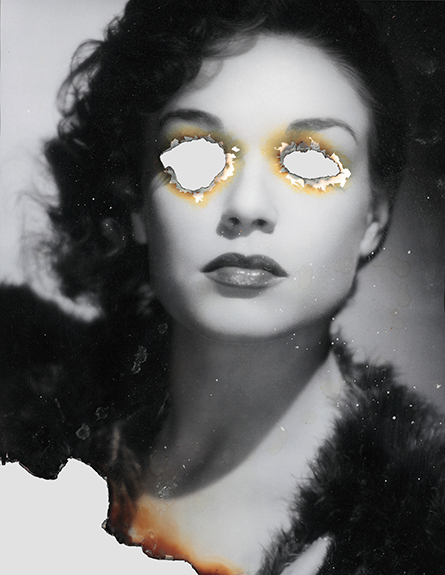 Douglas Gordon, Self portrait of You + Me (Simone Signoret), 2008 © Studio lost but found / Adagp, Paris 2020
FNAC 2013-0296 Centre national des arts plastiques. Donation Yvon Lambert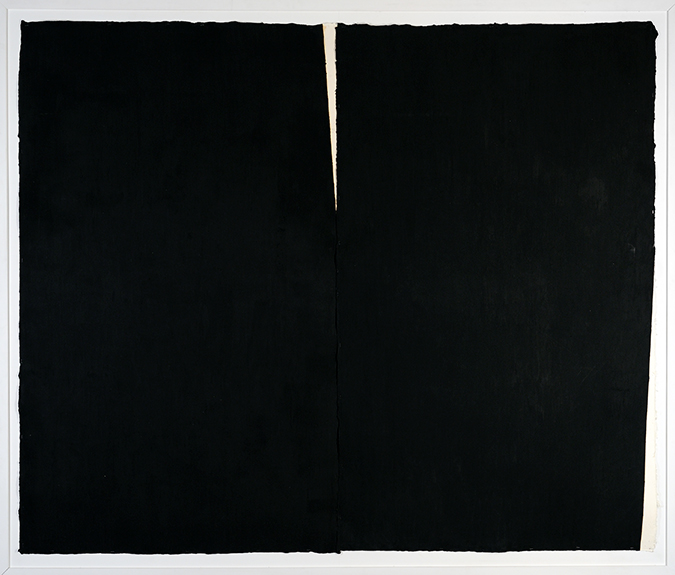 Richard Serra, Japico II, 1990 © Adagp, Paris 2020
FNAC 2015-0274 Centre national des arts plastiques. Donation Yvon Lambert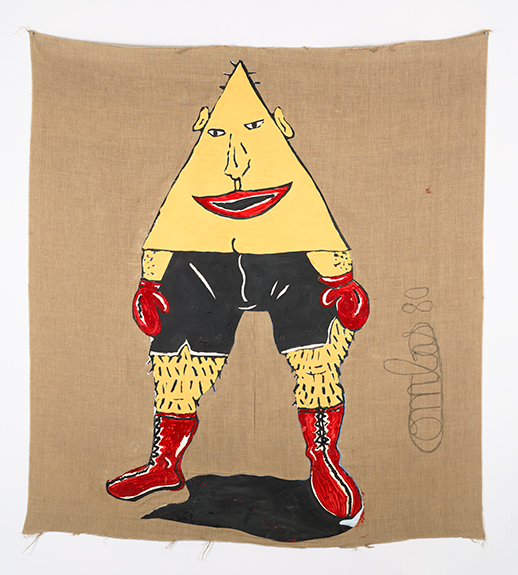 Robert Combas, José nez cassé, 1979 / 1980 © photo François Deladerrière © Adagp, Paris 2020
FNAC 2015-0254 Centre national des arts plastiques. Donation Yvon Lambert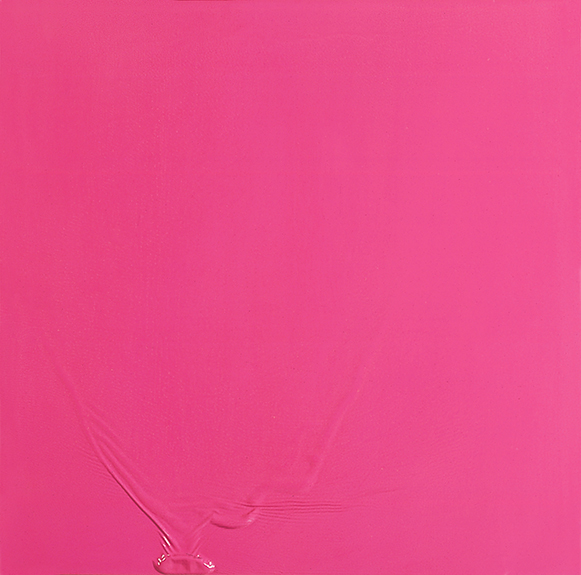 Cédric Teisseire, Sans titre, 1996 © Adagp, Paris 2020
​​​​​​​FNAC 02-1364 Centre national des arts plastiques. Espace de l'Art Concret — Donation Albers-Honegger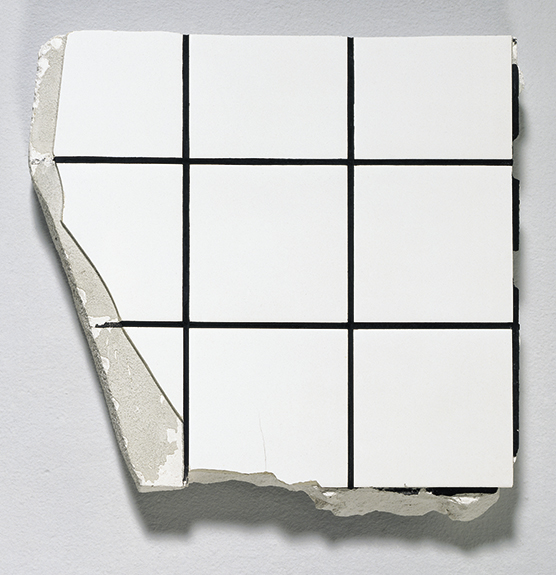 Jean-Pierre Raynaud, Fragment de la maison - Couloir haut, 1976 © Adagp, Paris 2020
FNAC 02-1325 Centre national des arts plastiques. Espace de l'Art Concret — Donation Albers-Honegger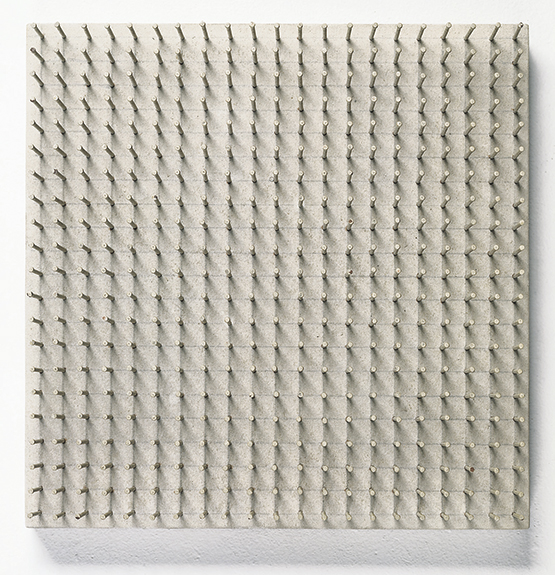 Günther Uecker, Sans titre, 1967 / 1968 © Adagp, Paris 2020
FNAC 02-1369 Centre national des arts plastiques. Espace de l'Art Concret — Donation Albers-Honegger
Early June 2021 • April 3rd 2022
Artists : John Armleder, Carl Andre, Bernard Aubertin, Robert Barry, Cécile Bart, Jean-Michel Basquiat, Larry Bell, Max Bill, Marcel Breuer, Daniel Buren, Alan Charlton, Robert Combas, Dadamaino, Ad Dekkers, Jan Dibbets, EMMANUEL, Rita Ernst, Arend Fuhrmann, Fritz Glarner, Douglas Gordon, Jean Gorin, Gottfried Honegger, Donald Judd, Bertrand Lavier, Sol LeWitt, Robert Mangold, Olivier Mosset, François Morellet, Aurelie Nemours, Jean-Pierre Raynaud, Gerrit Thomas Rietveld, Robert  Ryman, Jan J. Schoonhoven, Richard Serra, Andres Serrano, Cédric Teisseire, Niele Toroni, Günther Uecker, Bernar Venet, Friedrich Vordemberge-Gildewart
To inaugurate a series of events to celebrate the art centre's 30th anniversary, eac. is delighted to take part in a collection swap and has chosen to invite the Lambert collection, which is celebrating its own 20thanniversary, to exhibit in the Albers-Honegger Donation gallery space.
There is a rather unique symbiosis between the Albers-Honegger Donation and the Lambert Donation.
Endowed with 700 and 556 works respectively, both collections were set up through private initiative: Gottfried Honegger and Sybil Albers-Barrier in Mouans-Sartoux and Yvon Lambert in Avignon put their collections into public municipal buildings over several decades (the Mouans-Sartoux Château and Hôtel de Caumont in Avignon) before deciding to donate their artworks to the French nation. 
Both collections are today listed with the National Foundation for Contemporary Art (FNAC), a French State public collection that is managed by the National Centre for Visual Arts (CNAP).
Original and very often eluding historical and aesthetic classification, both collections cross-reference different interpretations of contemporary art history. Untrammelled by convention, each collection nevertheless draws accolades because of its coherency.
In April 2020, the gallery space in the building designed by Gigon&Guyer in 2004 will become home for a year to a selection of works from Avignon. In exchange, selected works from the Albers-Honegger Donation will be exhibited in the Hôtel de Caumont gallery.