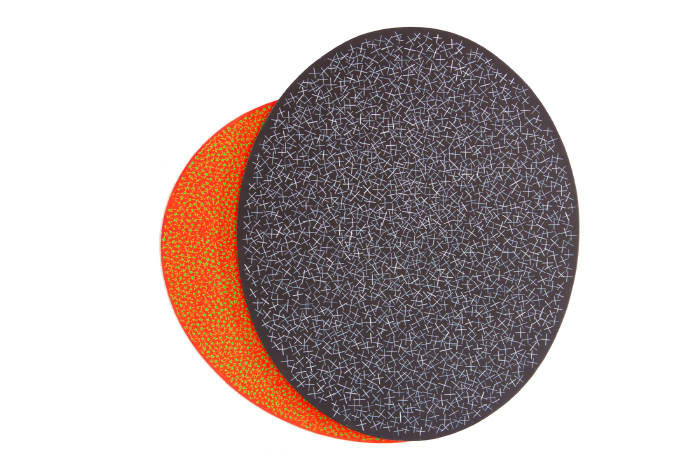 11 February • 04 June 2023
The painter Didier Mencoboni is first and foremost a colourist.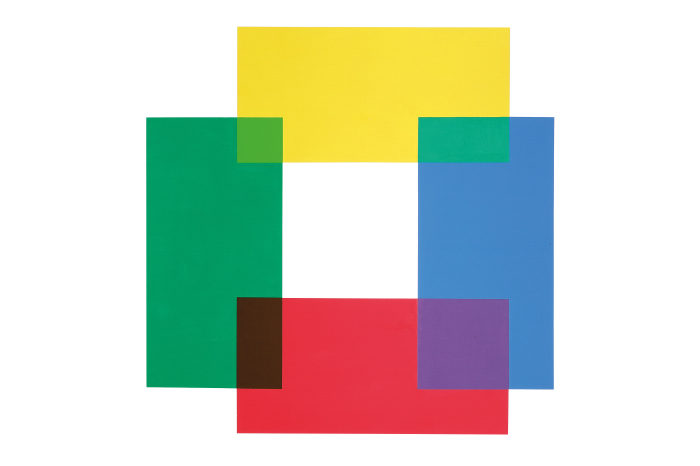 14 January • 9 April 2023
Jean Widmer is a Swiss graphic designer, designer of many visual identity programs.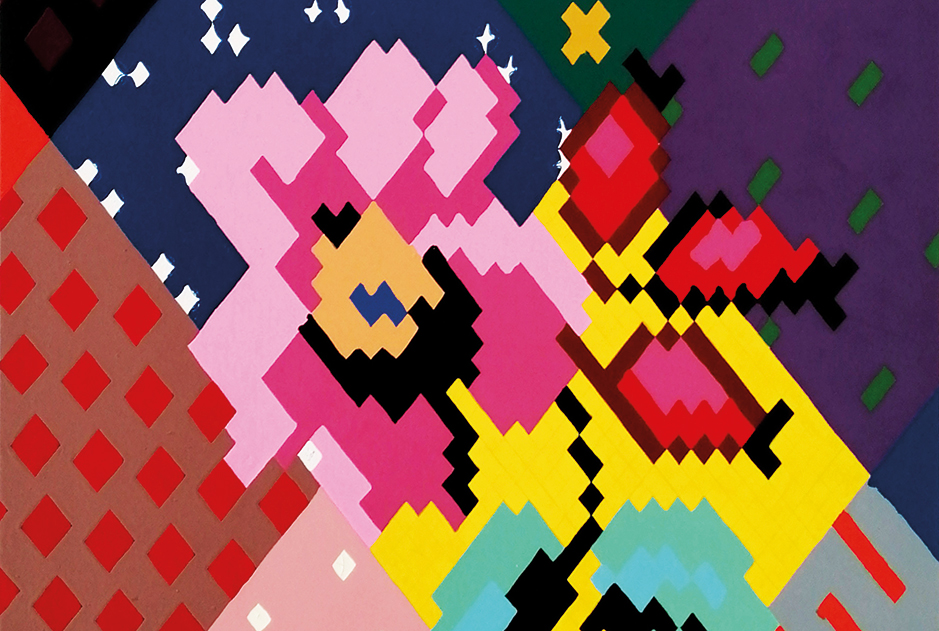 30th April 2022 • 26th March 2023
Ten years after the first edition, "Filiations 2" invites a new generation of artists to dialogue with some of the "tutelary" figures of the collection Albers-Honegger.